Join us every Tuesday for our Virtual Breakfast Series!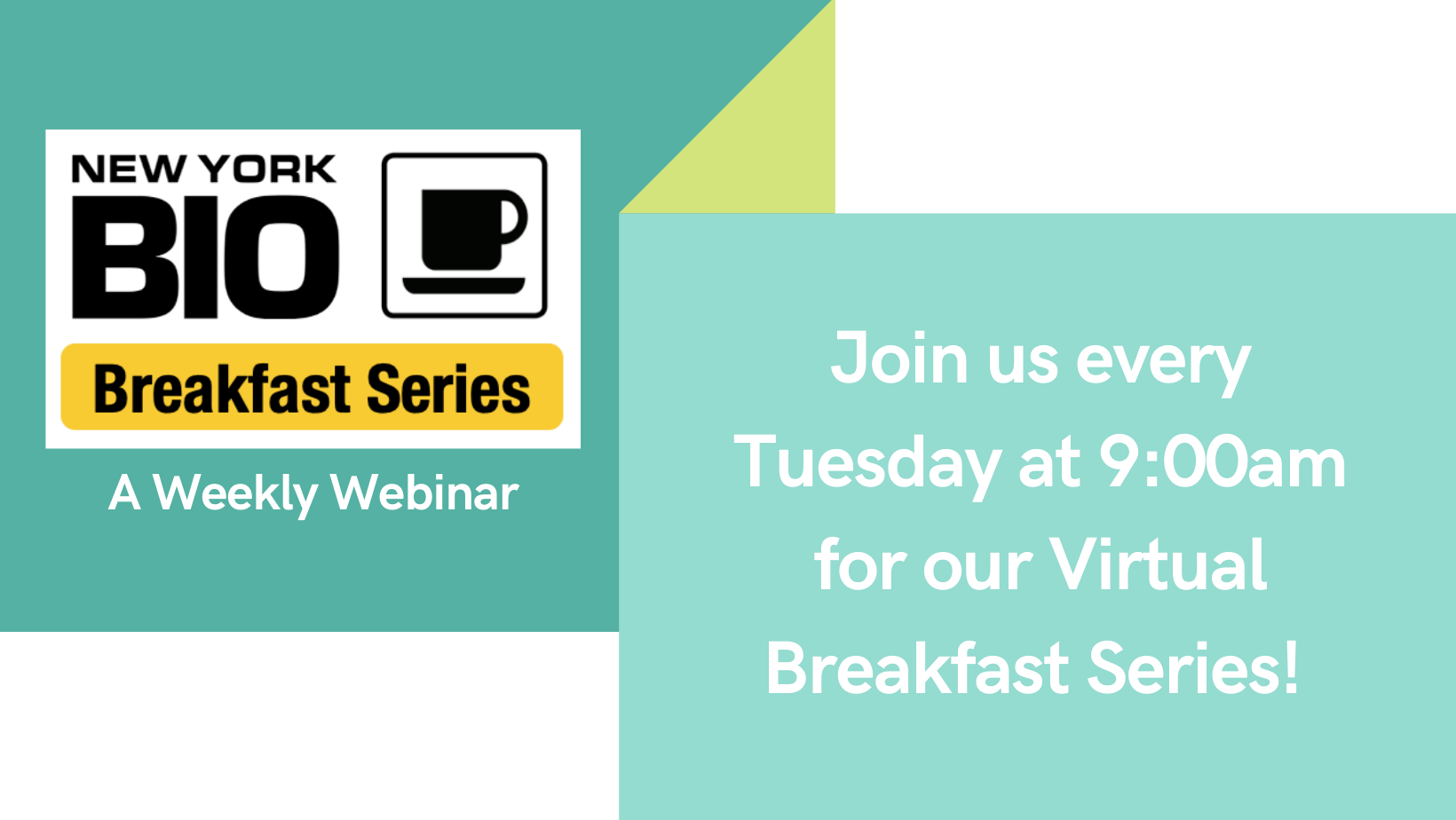 Each Tuesday morning, we bring you webinars with content that is engaging, guests that inspire, and ideas that challenge your way of thinking. Hosted weekly, you will see fireside chats with some of our industries leaders where you can ask questions and chat with other attendees. You will see panels on timely topics from experts in the field. Sign up for our emails to get information about upcoming episodes or you can register below.
Register for the Virtual Breakfast Series!