Virtual Breakfast Series: Lukas Furtenbach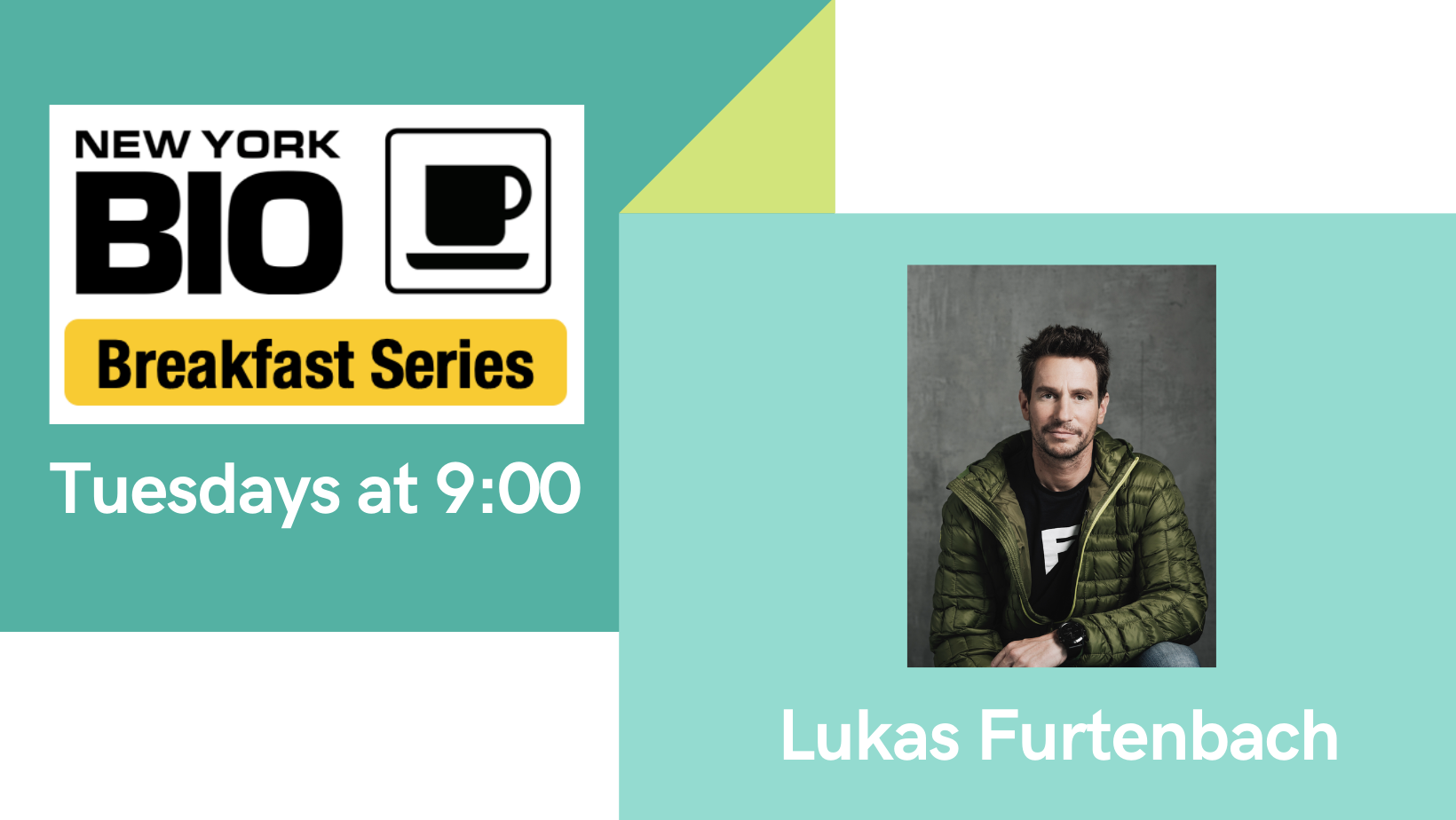 Tuesday, September 14 at 9:00am
Join us on Tuesday, September 14th for an exciting edition of our Virtual Breakfast Series. This week, we have Lukas Furtenbach as our guest. We will be departing ever-so-slightly from healthcare to talk about leadership and decision making through the lens of high-altitude mountaineering.
Lukas is the founder of Furtenbach Adventures, which has operated on Everest and the highest peaks in the world for more than 20 years. We will talk about Lukas' journey, the impact of mountaineering and similar activities on individual leadership, and even weave in the integration of scientific advancements into their operations.

Register for the Virtual Breakfast Series!
Sponsored by: