Virtual Breakfast Series - Patroski Lawson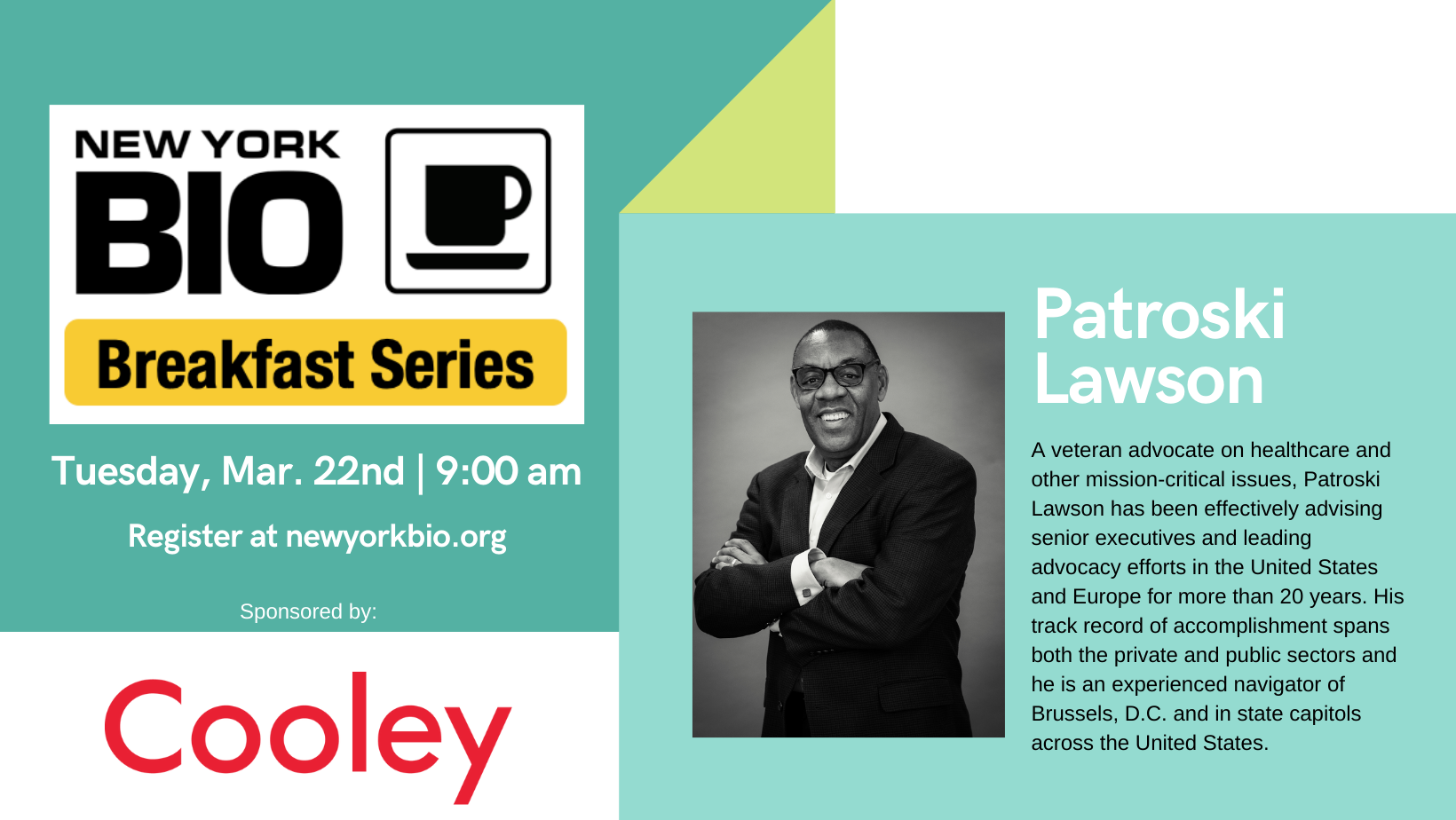 We are excited for next week's episode of the Virtual Breakfast Series, where we will be joined by Patroski Lawson, a veteran healthcare advocate who has spent twenty years engaging political leaders across the U.S. and Europe. Our discussion is sure to be interesting, especially as Washington discusses potential new policies that will impact a patient's access to new therapeutics.   
Click the link below to register and join us at 9:00am on the 22nd.